We're finding solace in logging miles, but what does it mean for our health?
By HEATHER MAYER IRVINE, APR 28, 2020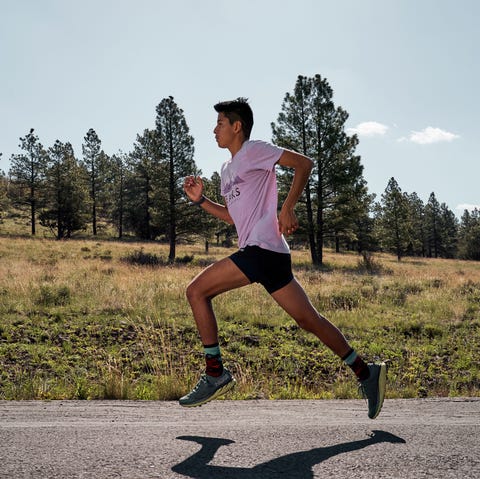 CHRIS HINKLE
This is a rapidly developing situation. For the most up-to-date information, check in with your local health officials and use resources like the Centers for Disease Control and Prevention (CDC) and World Health Organization (WHO) regularly.